Tailor Made Holidays to Sapa
At Travel Concierge, we pride ourselves on tailoring holidays to Sapa that are designed around your needs and expectations and not ours. We have a range of Sapa holiday offers that we have negotiated special or exclusive deals on. We can also arrange multi centre Sapa holiday itineraries as well as tours and excursions in Sapa. For more information on our Sapa holidays, call an Travel Concierge tailor-made expert on 0161 729 0099 and speak to one of our reservation experts who will be able to help you plan the perfect holiday in Sapa.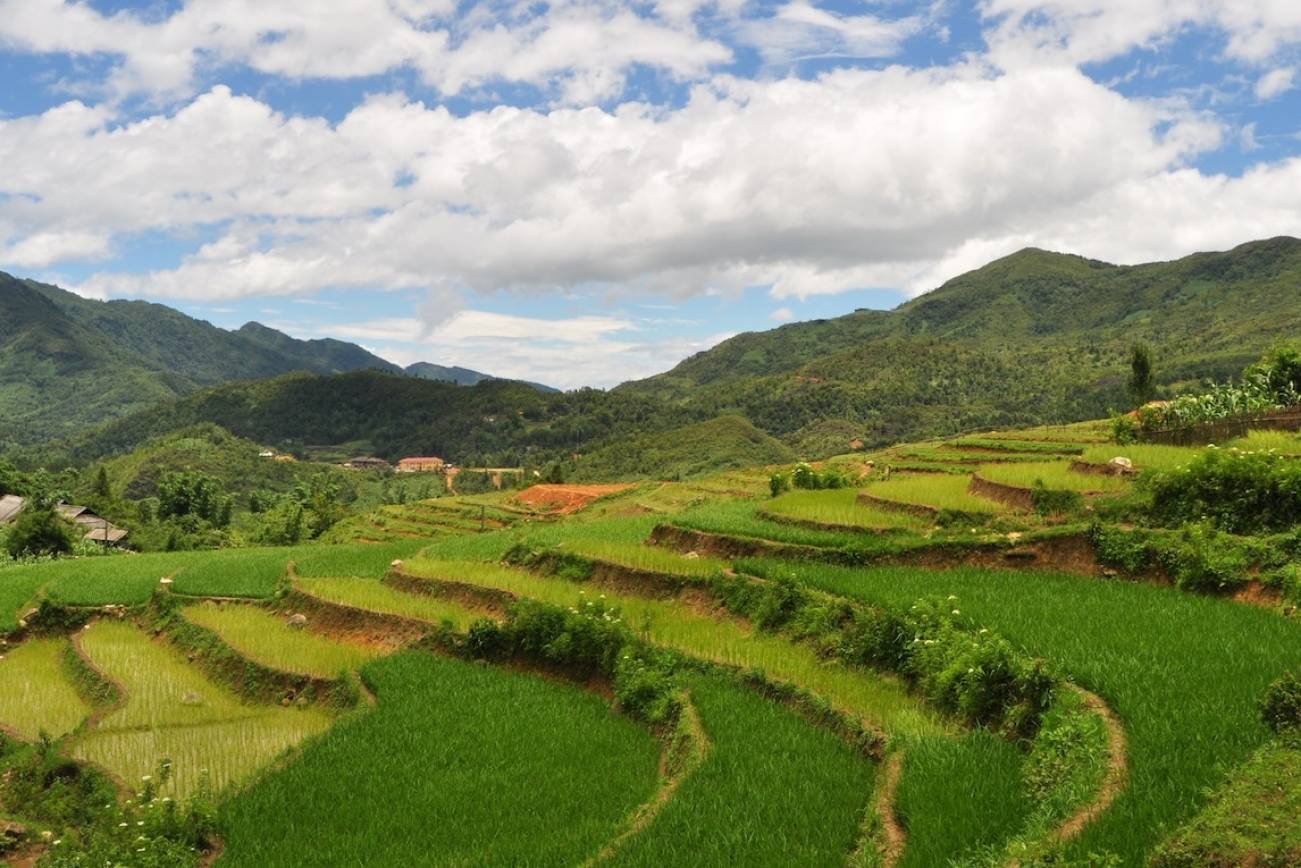 When to visit Sapa
Do you need inspiration for when to go on holiday to Sapa? Give the team of experts at Travel Concierge a call and we will help you plan your Sapa holiday at the best time of year for your requirements. Although our Sapa holiday search tool will allow you to search for Sapa holiday prices upto 11 months in advance, we can also price holidays to Sapa for 2022 and 2023. We can advise on the best time to travel on your Sapa holiday based on Sapa weather, special events in Sapa or even when the crowds in Sapa are at their lowest.
Top Attractions
You haven't been to a destination until you have seen its most famous attractions! The team at Travel Concierge have put together our recommendations of some of the top attractions in Sapa. If you are looking for advice about the attactions you should visit during your holiday in Sapa, give one of our tailor made holiday experts a call on 0161 729 0099