LATEST NEWS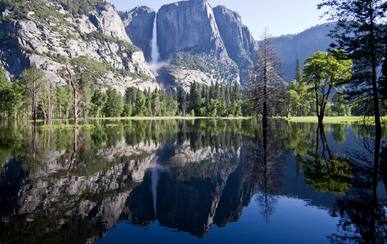 We have all heard about the US government shutdown which is now on its 34th
day. We have been getting an increasing number of customers booked on a
holiday to America asking how this effects some...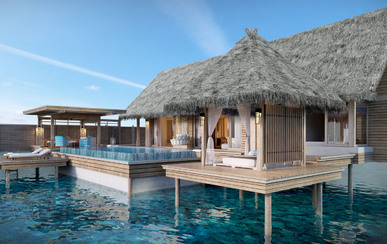 Waldorf Astoria sits at the top of the pyramid in the Hilton group's
portfolio of brands for luxury, decadence, service and style. Hilton Hotels
have signed an agreement to manage a brand new r...